---
Brugte joller snart på lager igen // Second-hand dinghys on the way
VI HAR FLERE OK-JOLLER PÅ VEJ. BRUGTE BÅDE TIL SALG. RING TIL TLF. 22 95 94 73 OG HØR MERE.
Are you looking for a second-hand dinghy or sail boat? Contact us at +45 22 95 94 73 – we can usually find something that suits your needs.
---
Competition OK Dinghy SOLD!
We are in contact with both professional and amateur OK-Dinghy sailers. Vejle Yacht Service can help service and even build your OK-Dinghy.
We often have boats in good shape for sale. Give us a call.
For more info contact Vejle Yacht Service: thomas@vys.dk
---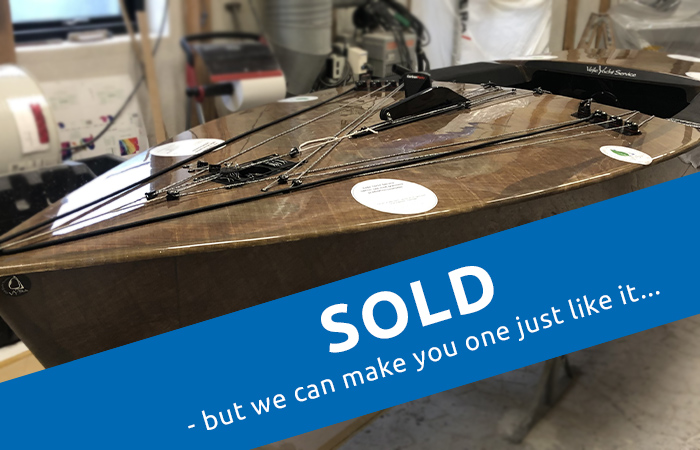 Our Green Evolution Dinghy prototype has been sold. But if you would like us to develop one for you as well, please don't hesitate to contact us.
"The future is in your hands" – with this eco-friendly dinghy.